Instagram: @bluereefadventures
It's that time again! The opening of Belize's lobster season can only signify one thing for the local residences of Placencia. It's time for the annual Belize Tourism Industry Association (BTIA) Lobsterfest and with it, Placencia's legendary giant beach party.
This year is the BTIA's 20th lobsterfest in Belize which indicates the opening of the lobster season that runs from June 15 to February 14. Three magnificent celebrations under the title of Lobsterfest occurs each year in San Pedro, Placencia and Caye Caulker but this year's place to be is our very own Placencia Lobsterfest which is happening June 22nd to the 24th.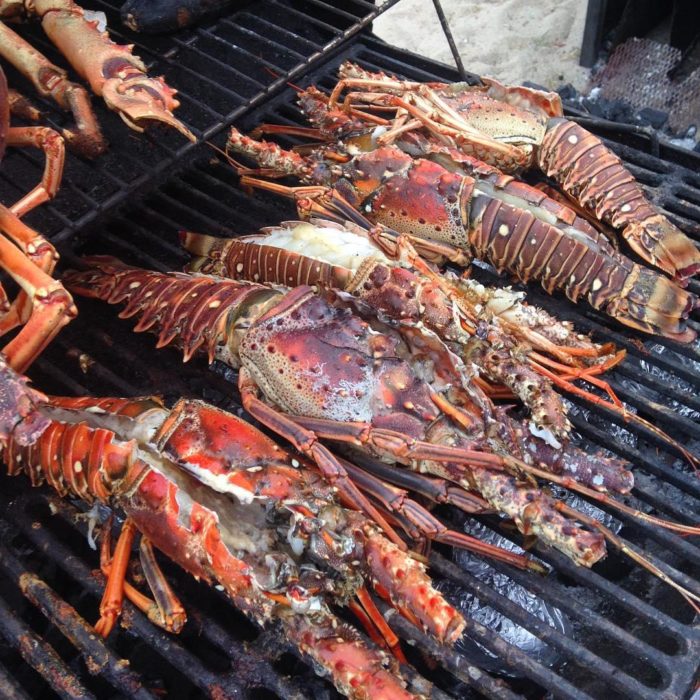 Instagram: @theellysian
This years roaster is made sure to satisfy all your cuisine and festivity needs as tourist and locals alike come for the vast and diverse selection of mouthwatering lobster dishes and stay for the crowd gathering entertainment only Placencia can supply.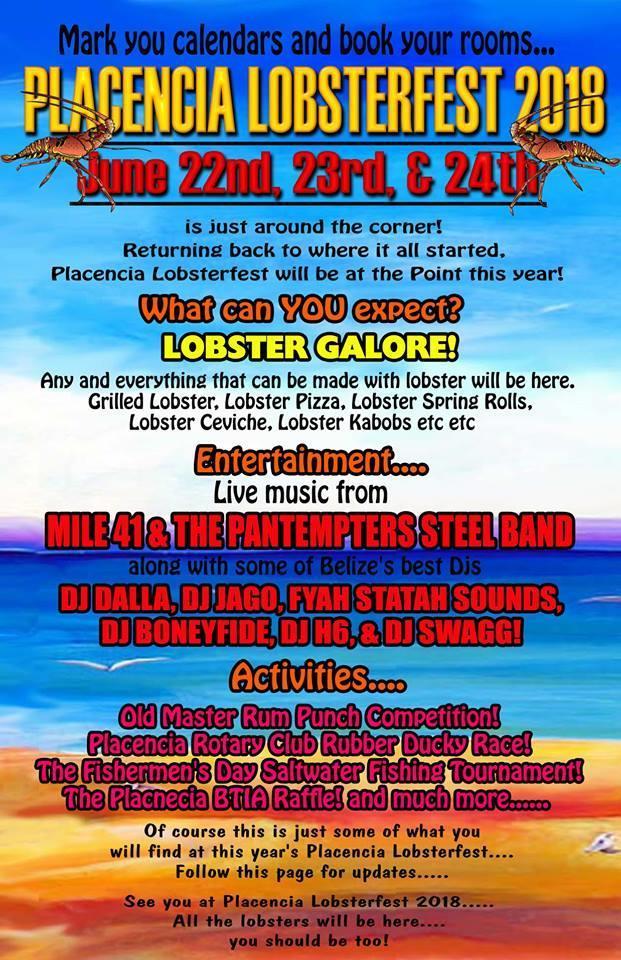 Placencia's Lobsterfest is one giant beach party flooded with food, events and activities that run from sunrise to well after sunset. Some of this years activities includes Mr. & Ms. Physique contest, Placencia Rotary Club Rubber Ducky Race, The Fishermen's Day Saltwater Fishing Tournament, Placencia BTIA Raffle, Old Master Rum Punch Competition, Belikin Beer Drinking Competition e along with live entertainment by Mile 41, DJ Dalla, DJ Jago, Pantempters Steel Orchestra and many more.