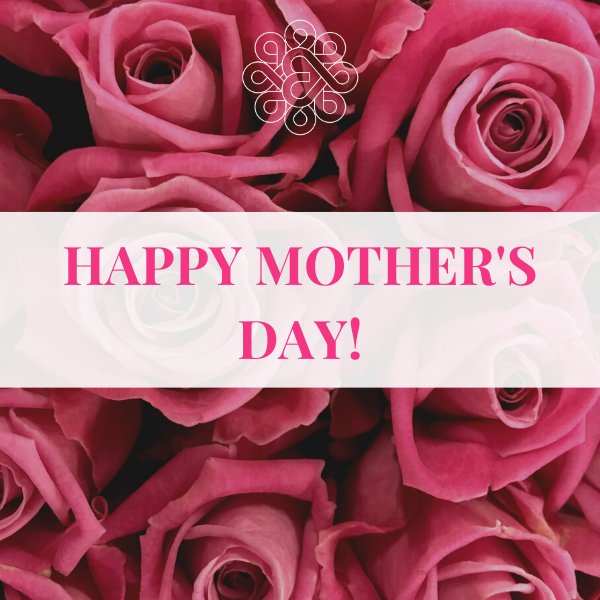 In honor of Mother's Day, we've thought about a few ways to celebrate moms and motherhood this year.
If you're holed up at home with mom during this quarantine, here are some suggestions:
A Weekend Getaway. Mom deserves to get away from it all, even if it's just for the weekend. And while she may not be able to travel yet, a gift certificate is a great option that she can redeem when this is all over.
Cook for mom! Breakfast or Brunch? Better yet, how about dinner? Here's a quick and easy recipe from our very own Executive Chef.
Jar of Smiles ‐ filled to the brim with handwritten individually-wrapped quotes that will let her know she is loved. She'll have a new message to look forward to every day!
Make your own card. And make it a tradition! We're sure it will make her smile.
Spa in a Bag. She deserves to be pampered! But until she can visit us at Namú Spa & Wellness, this should suffice. You can include bath bombs, organic face and body scrubs, and scented candles.
For those of you who will be spending Mother's Day apart, give your mom an extra-long phone call or schedule a free Zoom video chat with her (for the tech-savvy moms out there). Enjoy a glass of wine – or two – and toast to the Lady of the Day! After all, most moms want more quality time with their kids.
Together, let's honor the women who raised us – and all the mothers who sacrificed for their children.
Happy Mother's Day!
5 Barrel Orange Chicken Recipe
Servings: 1
Ingredients
Dish
7 oz. chicken breast, boneless and skinless
2 oz. orange rum glaze
4 oz. sweet corn dukunu
4 oz. spinach
1 oz. seasoning
0.5 oz. garnish
Marinade
1/2 tsp pepper
1/2 tsp salt
1/4 cup olive oil
1 clove of garlic, chopped
Juice of one orange
2 oz. 5 Barrel Rum
Directions
Marinade
Combine all ingredients, except for chicken, in a large Pyrex measuring cup or mixing bowl and whisk together.
Place chicken in a large, Ziploc bag and pour marinade over the top. Close securely.
Marinate for at least 4 hours and up to 24 hours.
Chicken
Preheat oven to 375 convection (400 for a regular oven).
Put an oven-safe pan on a stovetop over medium-high heat with a teaspoon of oil.
Sprinkle chicken lightly with seasoning.
Brown both sides for 3-4 minutes each.
Transfer to oven. Bake for 15-20 minutes.
Dukunu
Heat a large skillet over medium heat.
Add a tablespoon of butter.
Saute dukunu with garlic, cherry tomatoes, and fresh basil.
Serve with a spinach salad.