"Belize Da Fi Wi – Now & Forever, 8867"
September is here – the time of unity, patriotism and celebration is here. As Belize gears up to celebrate its 37th year of independence the month is packed with events and festivals to commemorate our love and respect for our Belizean home. Here are just a few of the main anticipated events for our September celebration:
Queen of the Bay Pageant: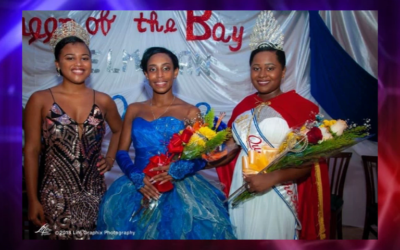 Usually held the last week in August, the Queen of the Bay Pageant symbolizes patriotism and freedom passed down through history. The Queen of the Bay was originally a play written by Quentin Augustus Pitts and it has now become a precursor for our greatest month of patriotism here in Belize.  Contestants from all around the country compete for the title of Queen of the Bay. It's not an event you want to miss.
National Flag Raising Ceremony:


Commencing with the National Anthem, followed by the hoisting of our National Flag by the Mayor with assistance of the members of the Scouts Association of Belize, this ceremony kicks off our official September celebrations.
Carnival J'ouvert and Road March:


The Carnival Road March has become one of the most loved and anticipated expressions of culture and patriotism. It starts off with the pre-dawn J'ouvert and ends with a post carnival bash. Thousands of Belizeans parade through the streets in elaborate and amazingly decorated costumes, dancing and performing to celebrate their love for their country.
Fire Engine Parade: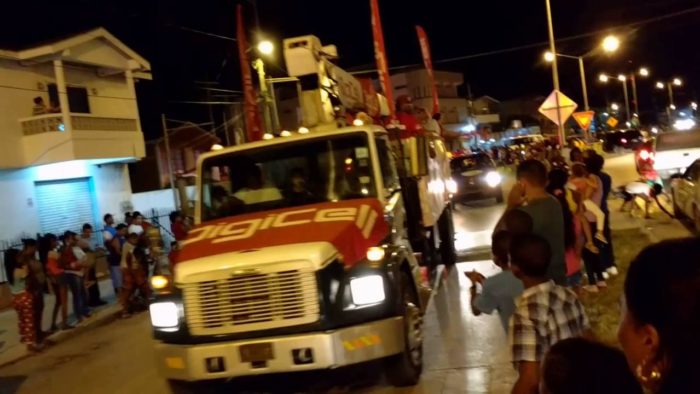 Our annual fire engine parade sets off with sirens and flashing lights, decorated vehicles and bikes sporting the red, white and blue of our national colors, filling the night with joy and noise for all Belizeans to enjoy.
St. George's Caye Day Ceremony and Citizens Parade: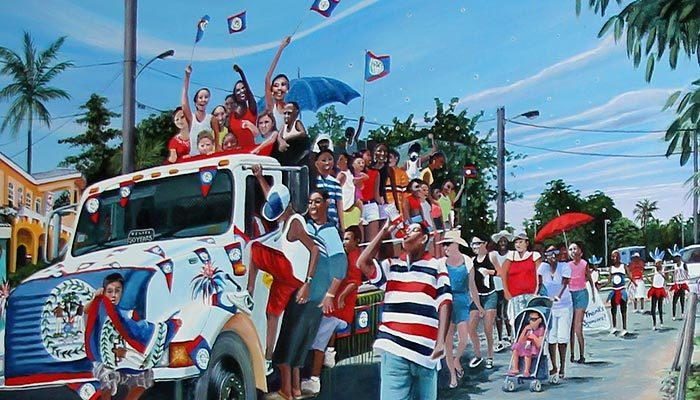 While celebrating the battle of St. George's Caye in 1798 where the Spaniards were defeated in glorious fashion by our ancestors, the ceremony also crowns the Queen of the Bay commemorating Belize and rejecting becoming a part of Guatemala in a celebratory action on September 10.
Pan Yaad Steel Band Concert: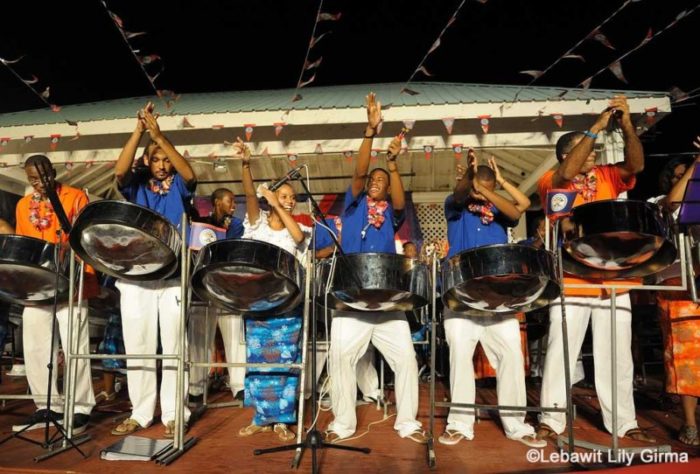 Sway to the beat of the steel pans as you satisfy your taste for African history mixed with the sounds of the new era. Enjoying Belize's very own Pantempters, Paneriffix and other steel bands as we celebrate in the September spirit.
Independence Day Ceremony and Uniform Parade: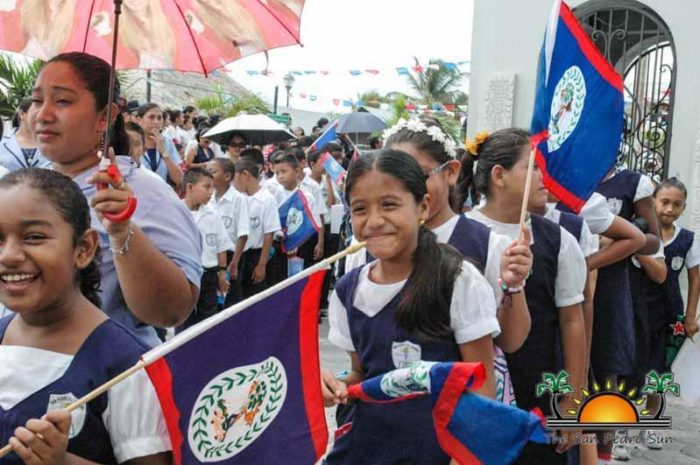 Join us in celebrating the most important event in Belize's history – the day we gained Independence in 1981. Each year students, citizens and military personnel march to show respect and love for all 8,867 square miles of our Belizean paradise.
Here is the entire listing of events for September 2018 for each District:
https://indd.adobe.com/view/35e6bd3c-2bcd-4e79-b9e7-567fcc161760