1. Belize has the largest barrier reef in the Western Hemisphere.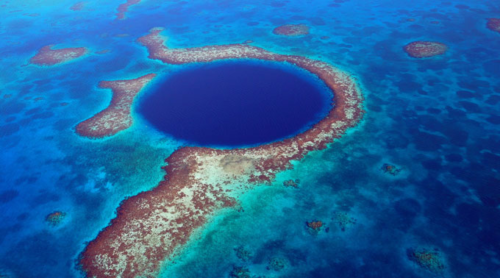 2. The barrier reef hosts more than 450 islands that we call "Cayes" and houses more than 500 different species of fish.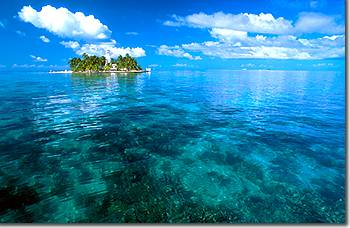 3. One of the most-well known and loved Cayes, Caye Caulker, features the Lazy Lizard, a bar and restaurant located at the split. The split was formed by Hurricane Hattie in the 1960s.

4. You can get up close and personal with nurse sharks and sting rays at Shark Ray Alley.

5. Belize is the heart of ancient Mayan culture and has over 23 archaeological sites scattered across the country.

6. Belize is home to one of the world's mysteries, the Blue Hole. It's amazing for snorkeling and diving, and now forms part of an amazing sky-diving adventure.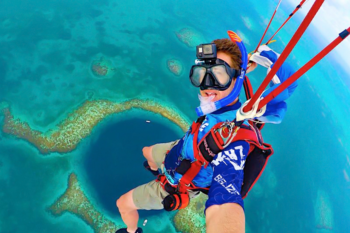 7. You can snorkel and swim with whale sharks near Placencia, one of the country's premier tourism destinations.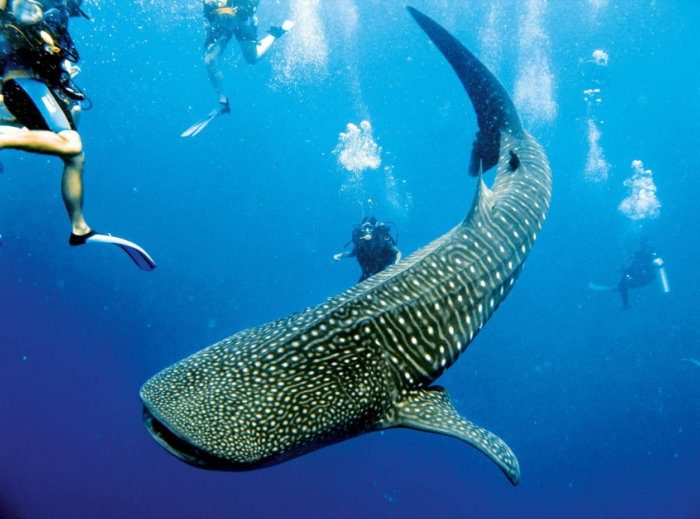 8. In Belize, you can sample from any number and variety of traditional foods and delicacies, including rice and beans or a culturally rich Boil Up.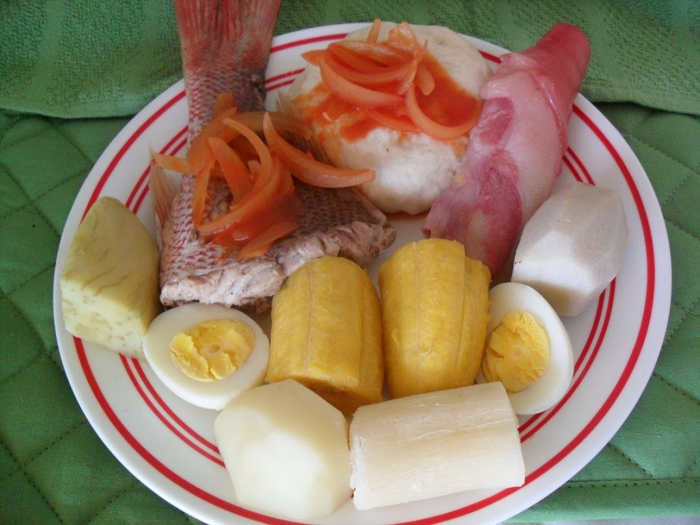 9. Belize has numerous wildlife reserves that are open to the public. You will be able to see wild jaguars, howler monkeys, exotic birds and much more. If you feel like taking a swim, some of the reserves offer crystal clear waters and natural pools for your enjoyment.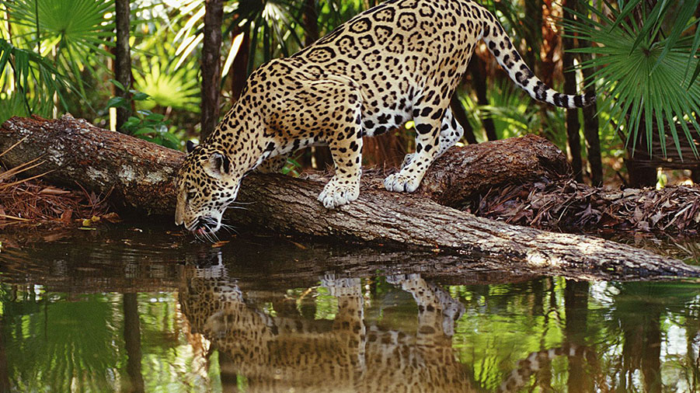 10. Belize offers a wide range of luxury accommodations like The Ellysian Boutique Hotel that will enhance your stay, providing you with an authentic Belizean experience while spoiling you with a taste of paradise.