It's summertime again in Placencia and some of the best memories are being made and captured right here at The Ellysian Hotel. Here are the top ten summer Instagram pictures from The Ellysian.
10.

You're never too old to have fun. What's a Caribbean vacation without a little fun and frolicking in the sun? When the water is cool and the sun is hot it's always a good time to play.  
9.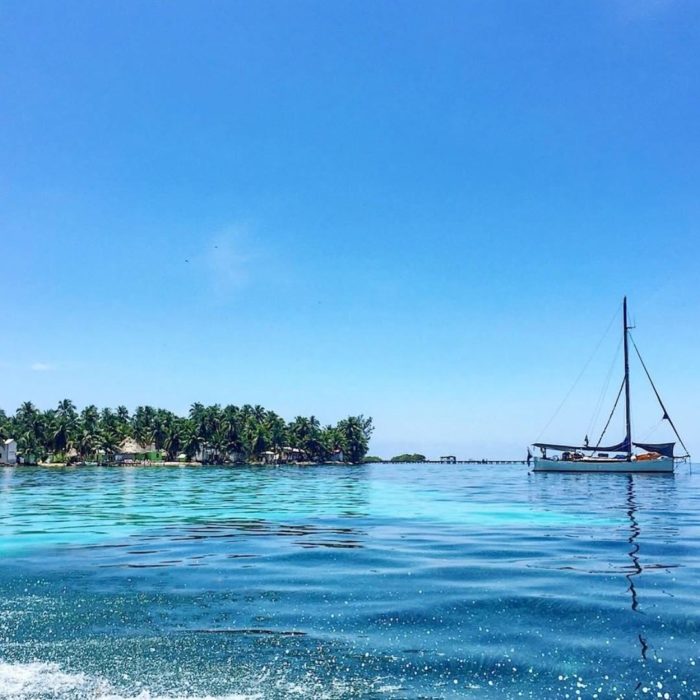 Watching the varying hues as you cruise over the open Caribbean is one of life's simple pleasures…too beautiful to miss out on. Don't you think?
8.

Poolside relaxation! Enjoying an ice cold brew as you watch your kids burn out all their excess energy and leave you in peace is just one of the finer things hotels offer.
7.
Sometimes the best part of a vacation is alone time. Just you and a good book in paradise.
6.

Explore and snorkel the Silk Cayes of Placencia while enjoying your stay at The Ellysian Boutique Hotel. You won't regret it.
5.

Don't want to get wet just yet. Well that's okay. There are many games and activities you can do poolside until you're ready.
4.
 
The embodiment of poolside relaxation! Infinity pools always keep you calm and collected. It kind of makes you wonder what he's staring at though.
3.

I guess we found what he was staring at – these two beautiful ladies enjoying their day with a smile. A day wasted is one without laughter.
2.

A beautiful beach scene. It's one thing to watch but it's a whole different story to experience in person.
1.

The perfect scene to describe the elegance and beauty of summer at The Ellysian Boutique Hotel. Come and discover a paradise like no other.