#5 – Catch a Sunrise on the Beach

A sunrise here in Placencia is guaranteed to be beautiful, and the experience will be unforgettable. While night slowly transitions into day, the skies begin to transform over the Caribbean Sea. Streaks of magenta, red orange and deep yellows paint the sky before the sun peeks over the waters of the Caribbean and begins its ascent to signal a brand new day, a new beginning.
#4 – Eat Gelato from Tutti Frutti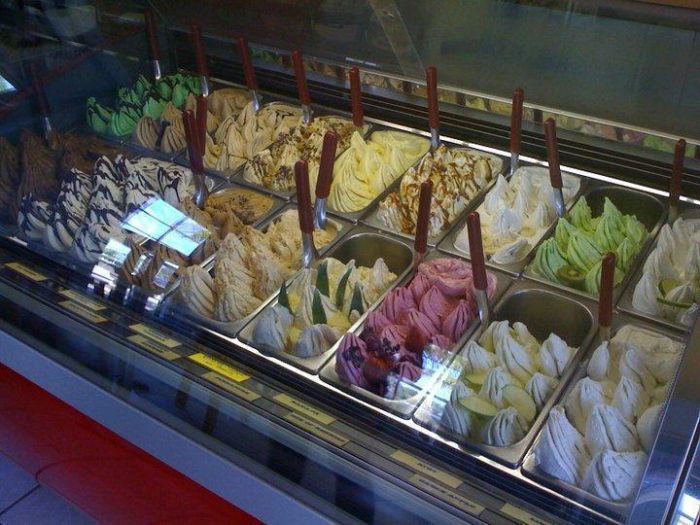 Wondering where to go for dessert? Tutti Frutti Gelateria is the most perfect spot to cool off and relax after a long day of exploring. They have the best gourmet gelato in the entire country! The owners are Italian so trust that they know what they're doing.
#3 – Dance with local Garifuna Dancers at Tipsy Tuna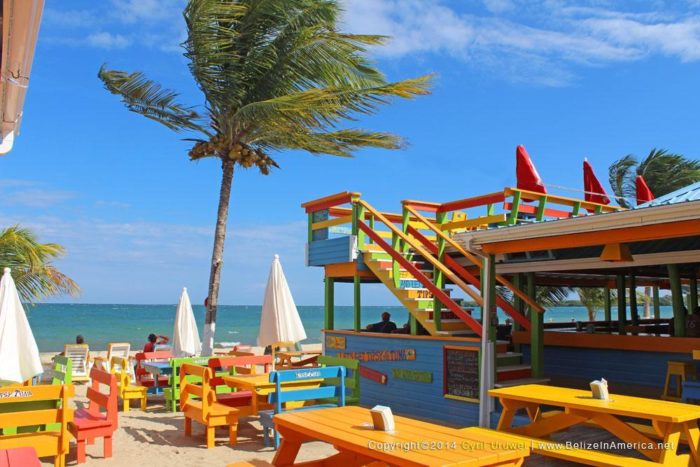 If you're looking for a fun place to go, this is it! Tipsy Tuna is a great restaurant and bar that serves up good food, trendy drinks, and live music. On Wednesdays you can join in a local dance called "punta" and it is done to the beats of the Garifuna drummers.
#2 – Treasure Box

Beautiful, creative, high quality, jewelry at a reasonable price by a young female entrepreneur! Treasure Box is the first in the country to make the most gorgeous, unique and imaginative jewelry from the Lion-fish coils. The shop sits in the center of town and is a must stop during any visit to Placencia.
#1 – A Stay at The Ellysian

Located in the heart of Placencia village is an luxury beachfront hotel where modern chic meets local charm. Experience the wonders of the Ellysian's vacation packages as you immerse yourself in adventure, romance, family and fun bringing the bare essence of Belize to you.