If you're planning a trip to Placencia, you've got to read this.
Why Placencia? Well, for starters, the Placencia Peninsula is fast becoming one of the most visited destinations in Belize. Rated number one on the Travel Channel for the best beaches in the country, and dubbed "barefoot perfect," the peninsula is home to the longest stretch of beach on mainland Belize. If you've never been to Placencia, you haven't lived!
It doesn't matter where you are in the country, here are a few things you should do before hitting the Southern Highway: Pick a date, browse online for hotels/resorts, and reserve your room in advance. The last thing you want is to be in a new place hunting for a hotel while losing daylight.
The quickest way to get here is by flying, but why would you want to do that when you have the rolling hills and winding roads of the South just waiting to be explored? So hop in your car and let the road trip begin!
It's a long but scenic drive, so stock up on snacks and water to get you through the ride. It should, therefore, come as no surprise that there are a couple of stops you'll want to make along the way. Here are a few:
About 25 minutes after exiting Belmopan, make a quick stop to stretch your legs at St. Herman's Blue Hole National Park, home to two cave systems, various nature trails, and the cool jungle pool from which the park gets its name.
Back on the highway, not even 15 minutes away, you'll come across the Country Barn. Here you can expect good food, great coffee, and the most unusual but delicious ice cream flavors! You have to try it!
If you didn't have a bite to eat at the Country Barn, you're in for a treat at Mile 27 in St. Margaret's Village, where you'll discover Bertha's Tamales! Arguably the best tamales you'll find in the south, Bertha's is a must stop.
Oh, and be sure to keep a lookout for the Sleeping Giant – a famous landmark that resembles a person in a peaceful slumber along the Maya Mountains. Don't forget to take a selfie!
Placencia boasts some of the best beaches in Belize. The Peninsula is also known to have some of the best places to stay. After settling into your room, you'll want to unwind a bit. If the hotel you booked doesn't have a restaurant, it's okay. There are plenty of eateries in the village. Just ask the concierge for recommendations on where to eat. You won't be disappointed!
Whether you're planning on relaxing – catching up on some Zzzzs, lounging poolside cocktail in hand, or swimming in the sea – or exploring the diverse destination that is Placencia, you can do it all here! Here's a list of adventures you absolutely must try that are fun for adults and children alike.
Cruising along the Caribbean Sea at sunset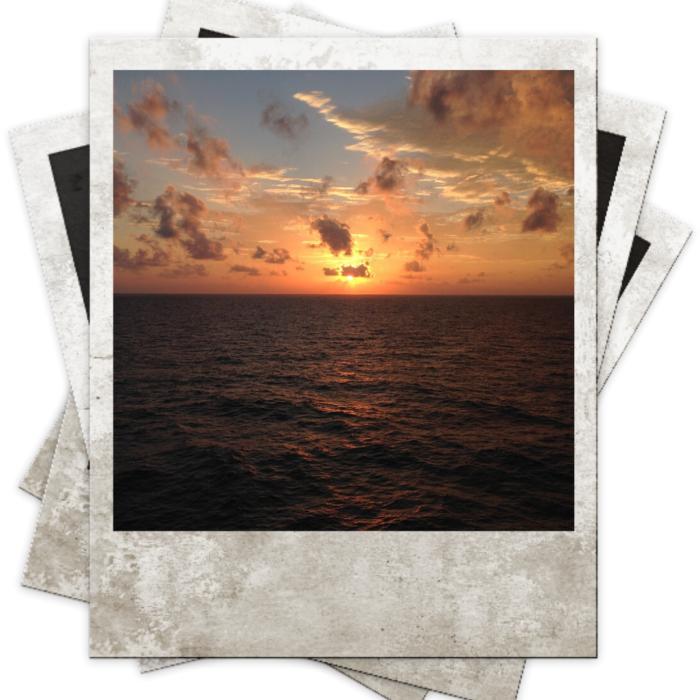 Making chocolate as the Maya did
Meandering along the Monkey River
Snorkeling the largest living barrier reef in the world
Whichever you choose, you're guaranteed a good time and unforgettable memories to last a lifetime!