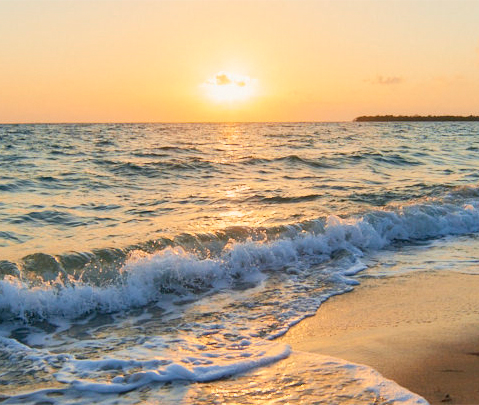 BEACHFRONT STUDIO
Plush suites with Caribbean sea views
From $400 Per Night
Sleeps 2 Adults
1 King
355 sq.ft
Sea, Beach, Pool View
Located on the first and second floors, our Beachfront Studio offers an intimate space for a couple's absolute pleasure. This open and airy room features an over-sized bedroom, ensuite bathroom, floor to ceiling glass doors, and a well-appointed cabinet with luxury amenities. Its veranda is replete with chairs to enjoy the morning's sunrise. All these studios overlook the tranquil Caribbean Sea- let it lure you.
Adventure Package
ROMANCE Package
Family Package
Combo Package
FEATURES & AMENITIES
Each room includes:
Over-sized ensuite bathroom
Air conditioning
Wardrobe
Cable flat screen television
Mini refrigerator (stocked optional)
In-room coffee
Hair dryer
Yoga mats
Safety deposit box
Large veranda
Complimentary WiFi
Complimentary continental breakfast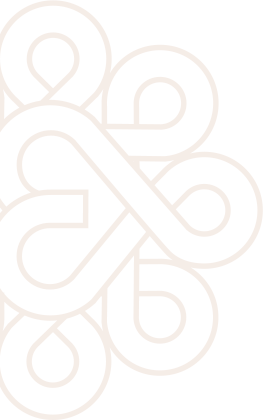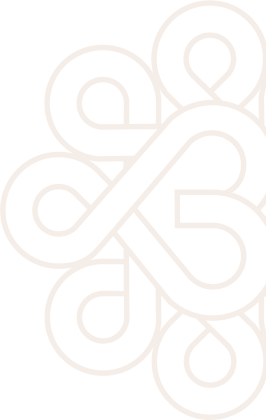 Where Modern Chic Meets Local Charm
Start planning your dream vacation in paradise.