Spa & Wellness
Revitalize your body and mind
At Numa Spa at The Ellysian in Placencia, we are dedicated to providing you with a truly indulgent and relaxing spa experience. Our menu of services has been carefully curated to offer a wide range of treatments designed to promote wellness and rejuvenation.
Looking to indulge in a full-body treatment?
Book your appointment today!
Contact us via email at reservations@theellysian.com or call +501.610.4898.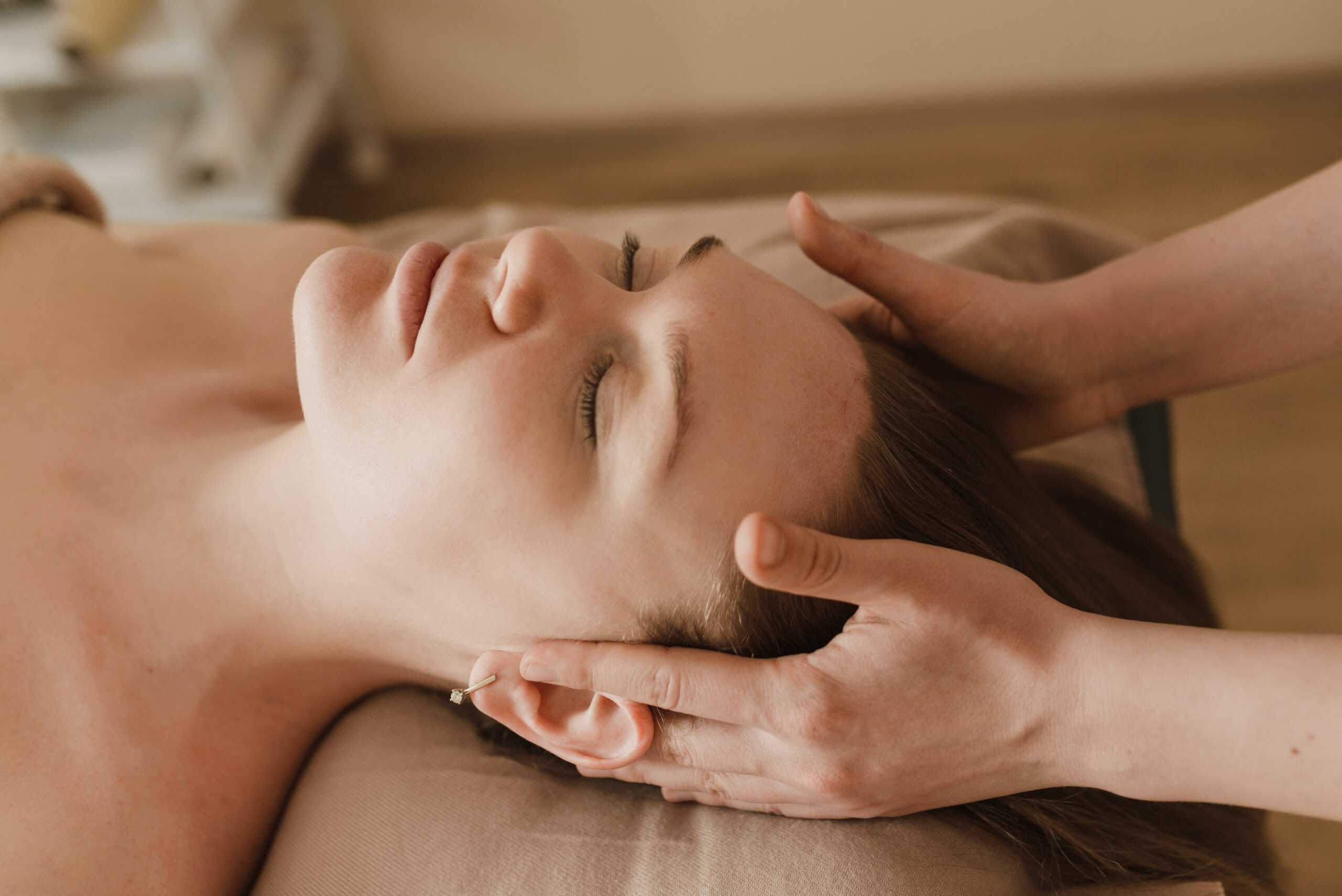 Facial Treatments
Massage Therapy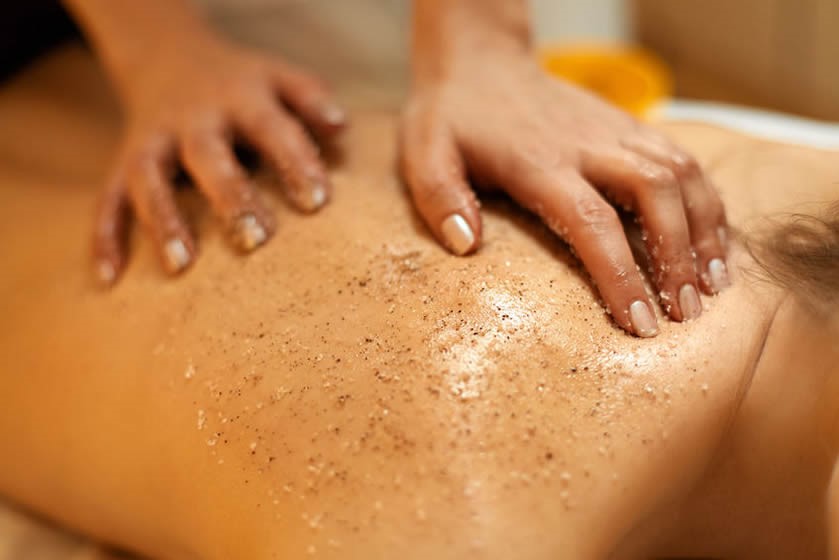 Spa Treatment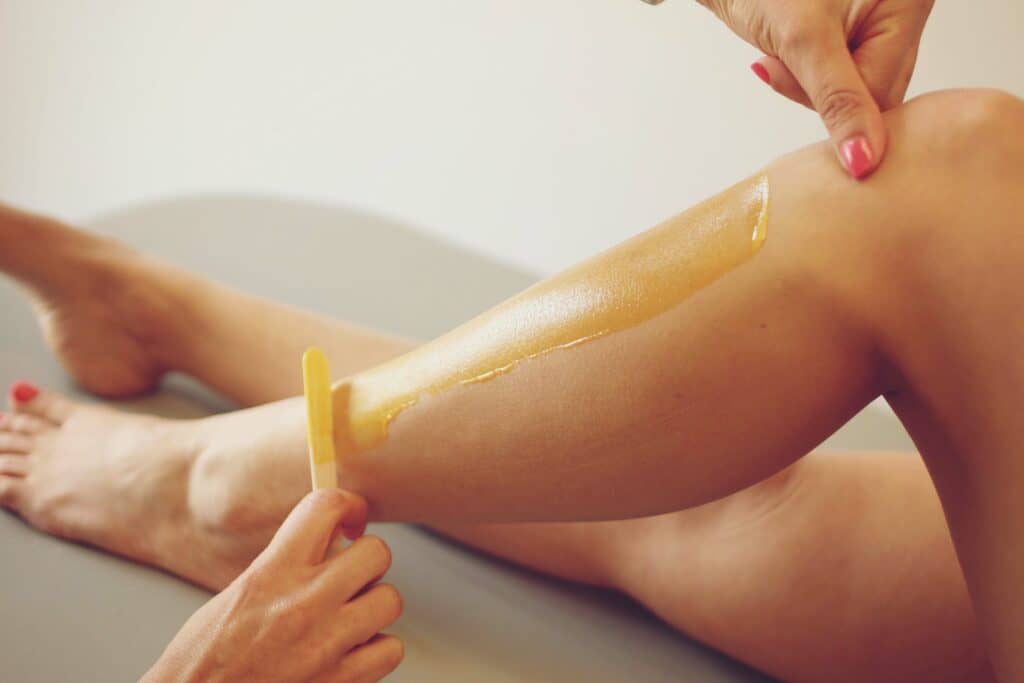 Nails & Waxing