Discover Luxury
Where Modern Chic meets Local Charm
Discover the Ellysian
There is an inspiration and a story behind this jewel of a hotel
On the very edge of Belize's Placencia Peninsula, in the heart of Placencia village rests the luxury beachfront paradise known as The Ellysian Boutique Hotel. With picturesque beachfront ocean views and its back patios perch in Placencia Village, its serene charm offers the splendor of a modern stay with easy access to the local village life.
No taxi or golf carts needed for limitless possibilities. Our chic 13-room hotel of unfettered elegance celebrates the feminine spirit as it reflects the strength and confidence of women and their history to stand courageously, empathetically and lovingly. It offers the mesmerizing calmness for any dream getaway.
Couples and small families become wanderers as they explore ancient Maya cities, crawl through the Maya underworlds, harvest cocoa and make chocolate with indigenous farmers, learn to beat a drum with the Garinagu and indulge in all the local flare and flavors of Belize. A stay with us evokes peace, luxury, life-altering experiences and heavenly dreams.
Surrender to the calming breeze
A dream vacation in paradise brought to life.
HOTEL FEATURES
Experience the enchantment of this luxurious hotel that overlooks the Caribbean Sea.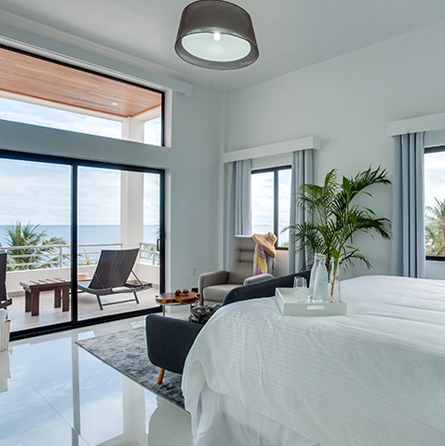 LUXURY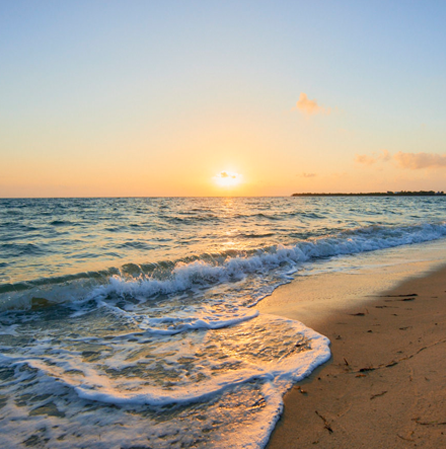 BEACHFRONT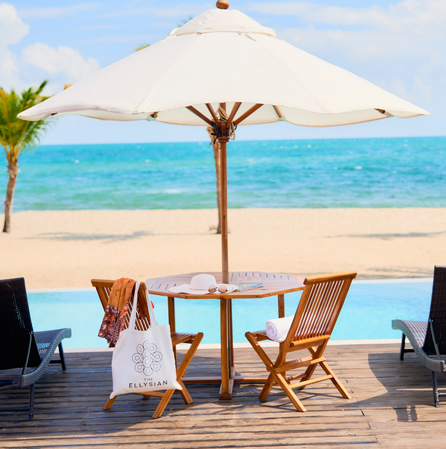 AMENITIES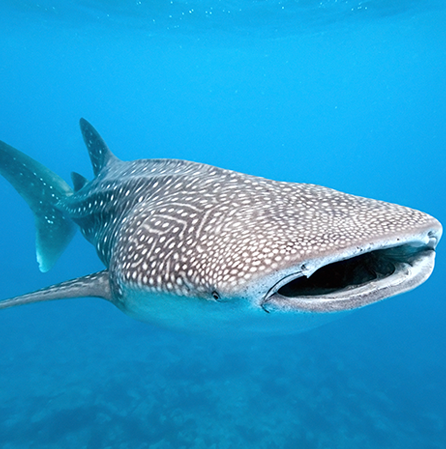 ACTIVITIES
Be Here Now
The Ellysian's rooms inspire heavenly dreams because of its intimacy, charm, and affluence.
ACCOMMODATIONS
13 exclusive rooms
The limited number of suites at The Ellysian means that guests are afforded privacy and a higher standard of personalized service, meaning a better vacation for you and your companions. The plush suites are fitted with private verandas to enjoy views of the Caribbean Sea and an array of amenities that ensures your private getaway feels less like a room in a hotel, and more like your dream vacation in paradise brought to life.
Rates from $300 per night
Vacation Packages
Awaken your sense of wonder. Find a favorite package or discover a new one. Imagine the stories of adventure you'll tell…
Immerse yourself in Adventure
The whale shark is the largest fish in the world, and one of the largest creature of any kind alive today.
Paradise Awaits
Placencia is a gorgeous emerald peninsula in southern Belize with 16 miles of sandy beaches.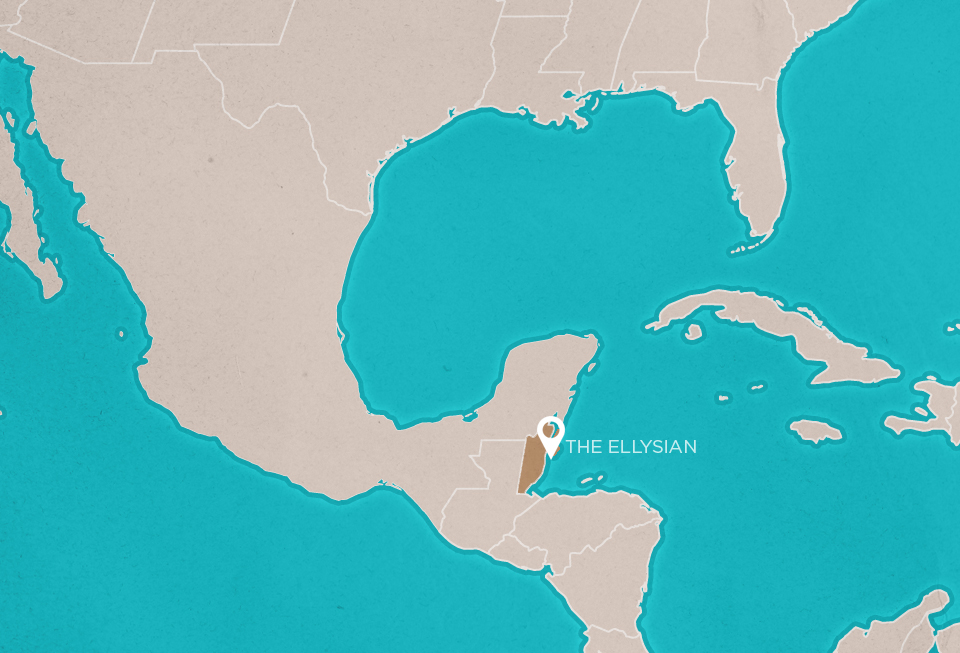 PLACENCIA VILLAGE
#1 Williams Drive, Placencia Village
This Peninsula, located in the southern district of Stann Creek, has turned into one of the country's most sought after destinations. Less populated by the tourist crowds of the northern section of our country yet teeming with beautiful beaches, dining, entertainment, tours and nightlife, allows those choosing Placencia to immerse in the beauty of the country in a more serene environment.