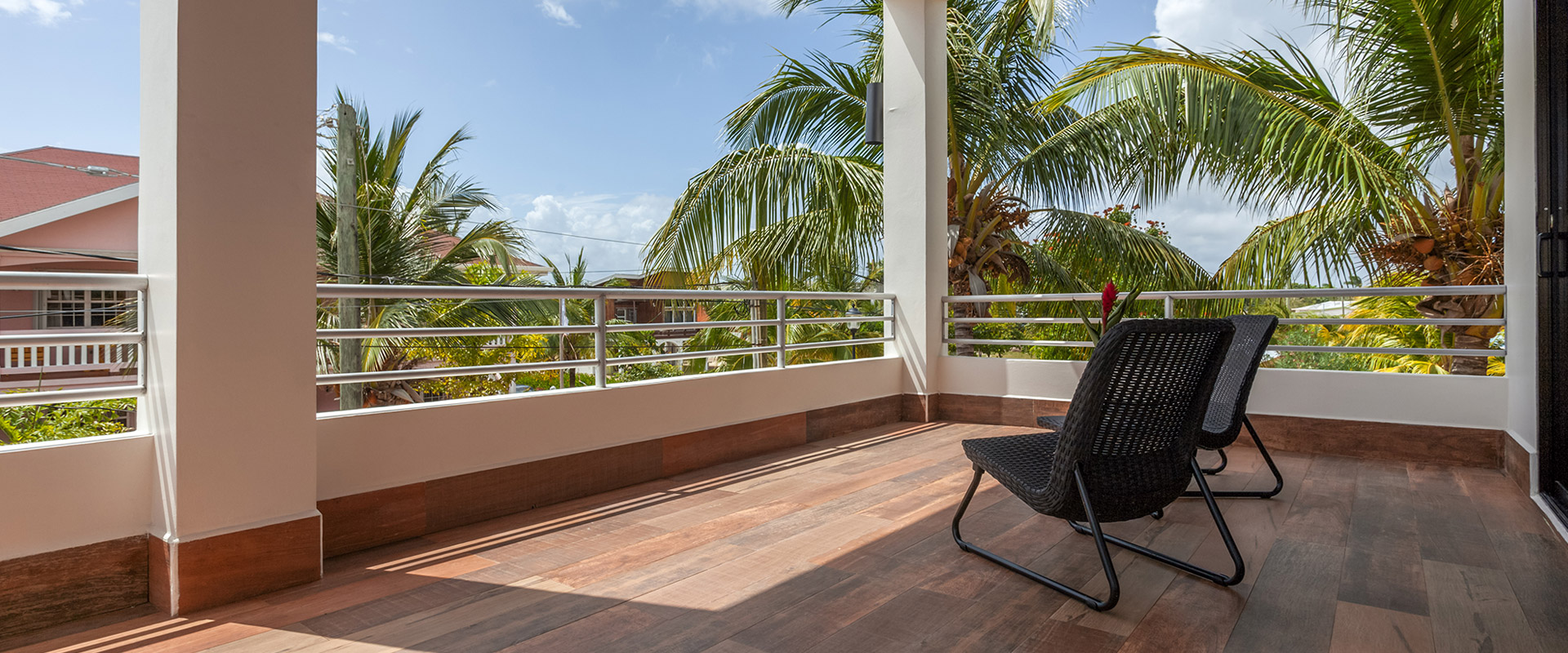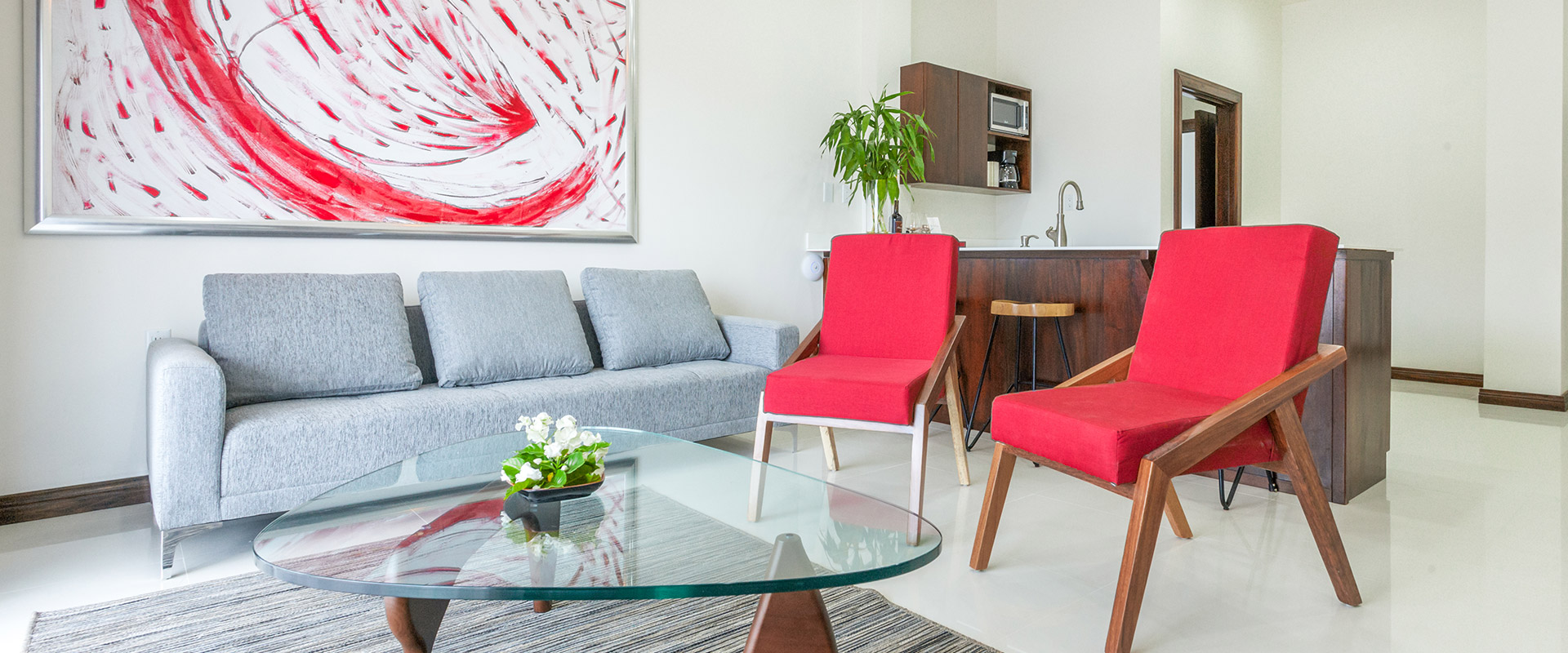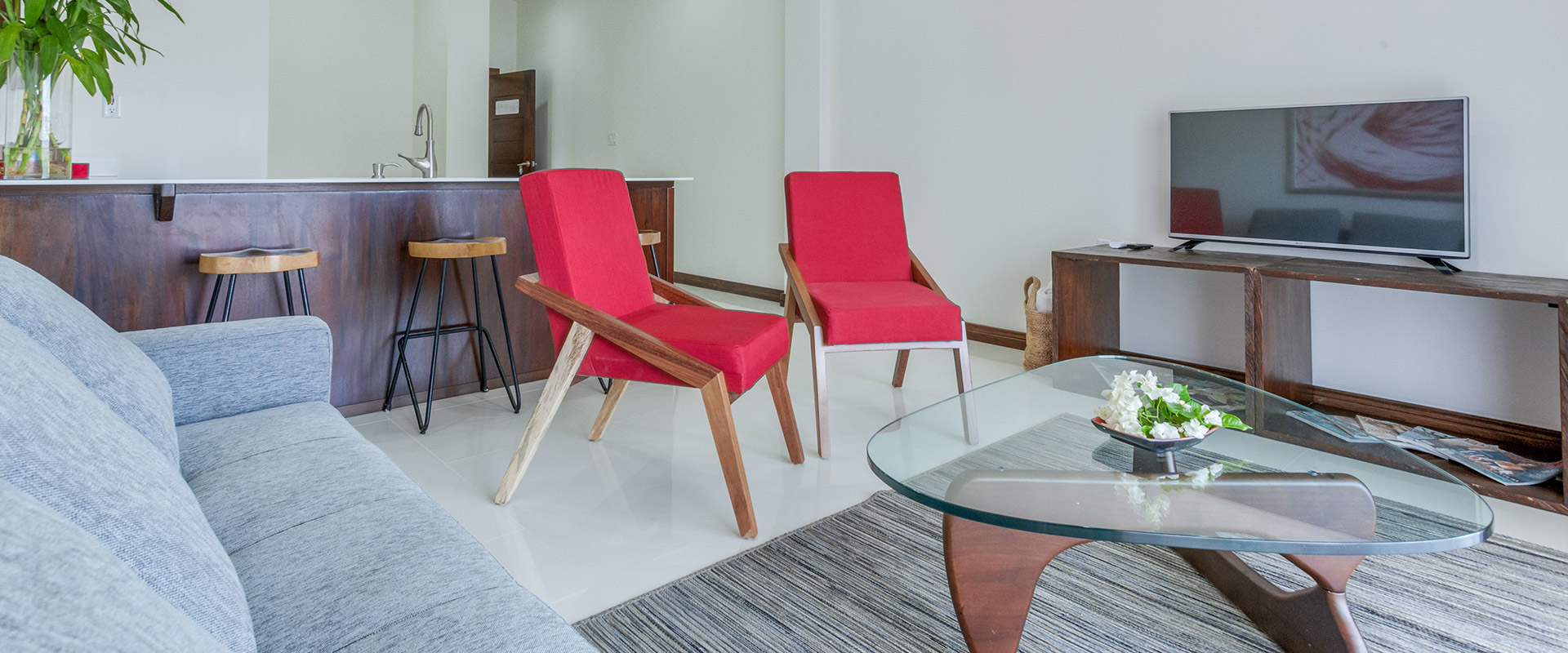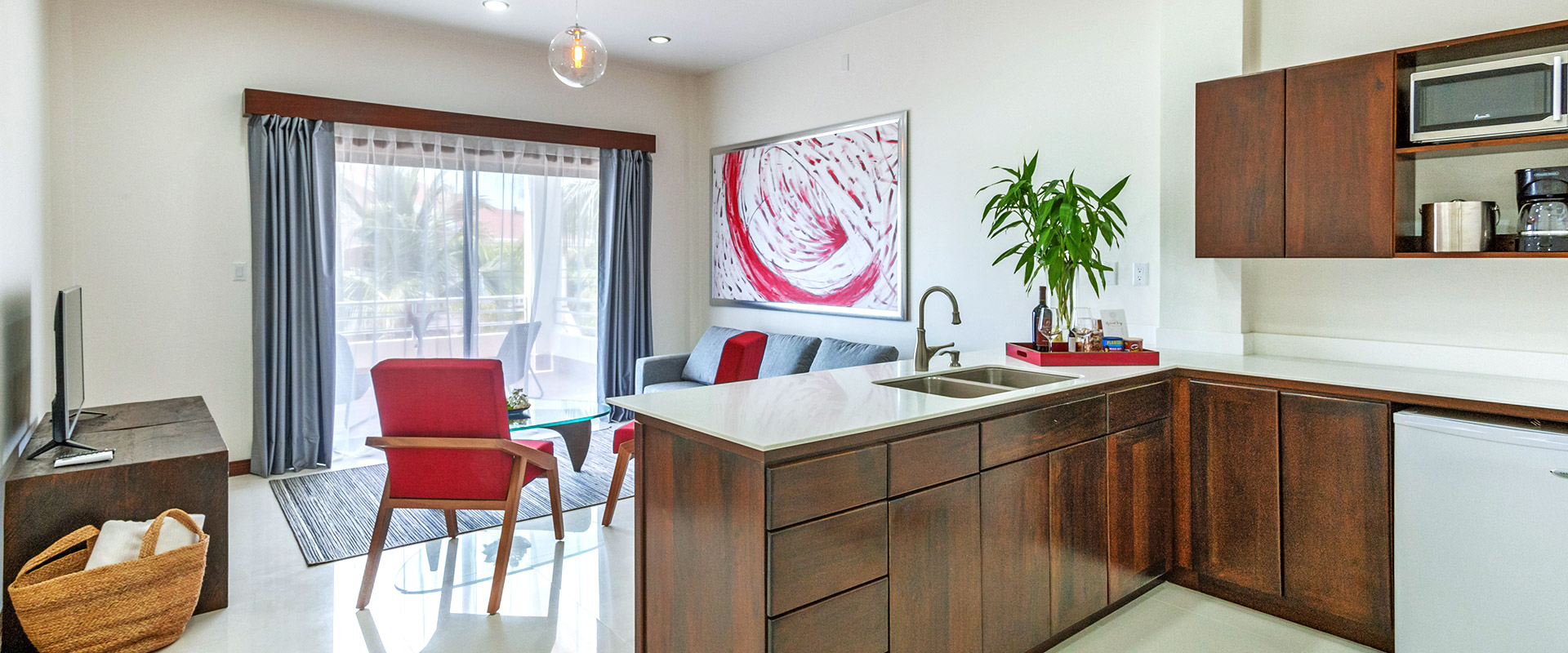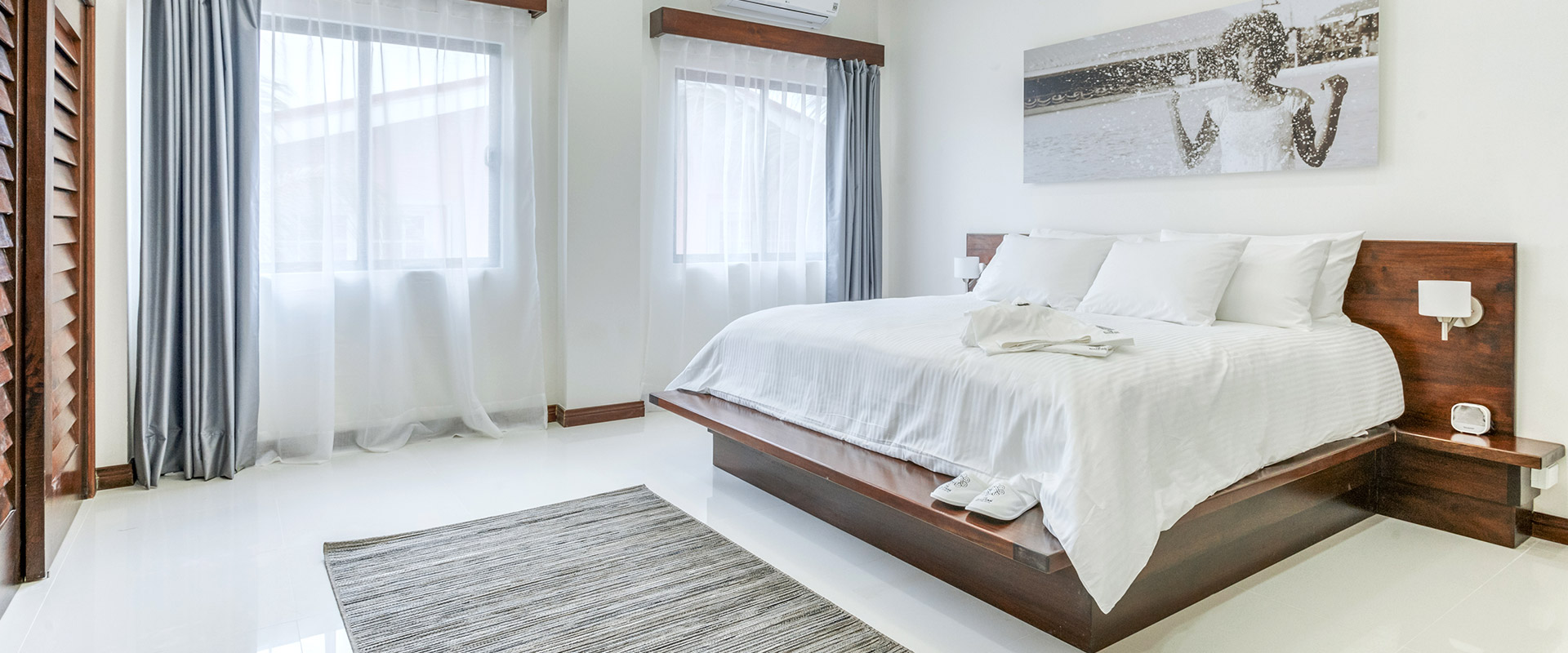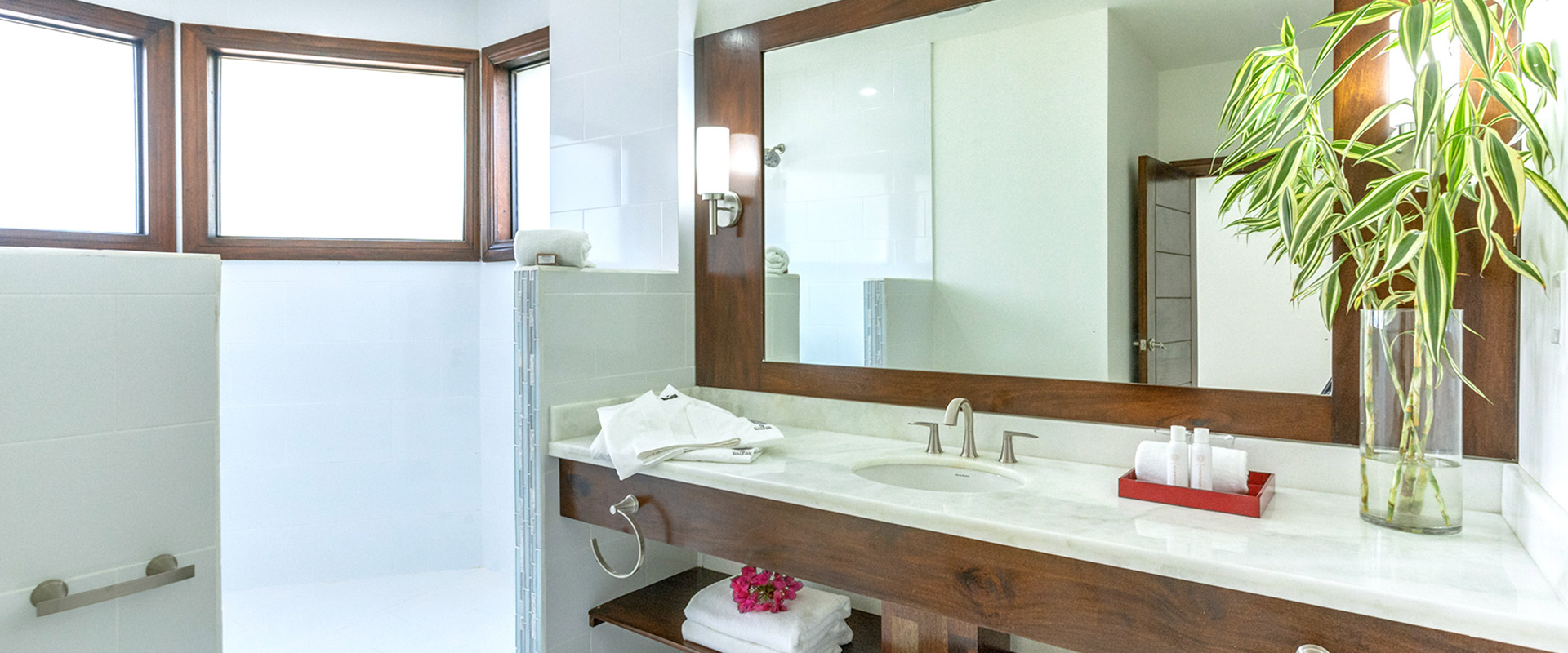 1-bed-garden-suite-banner1
1-bed-garden-suite-banner2
1-bed-garden-suite-banner3
1-bed-garden-suite-banner4
1-bed-garden-suite-banner5
1-bed-garden-suite-banner6
1-Bedroom Beach Suite
Ideal for couples or small families
From $349.00
2 Adults or 2 Adults 1 Child
1 King Bed or 2 Queen Beds
700 sq.ft
Garden, Village or Mountain View
Located on the first, second and third floors, our 1-Bedroom Beach Suites are ideal for couples or small families who require the creature comforts and luxury amenities of a larger space. This open and airy room features an over-sized bedroom, en-suite bathroom, living area, pullout sofa bed, floor to ceiling glass doors, and kitchenette; as well as a modernly designed landscaped outdoor space, replete with chairs to enjoy the evening's sunset and local village life.
FEATURES & AMENITIES
Each room includes:
1 King Bed or 2 Queen Beds
Air conditioning
In-room wardrobe
Cable flat screen television
Over-sized en-suite bathroom
Living space with pull-out sofa
Hair dryer
Beach Towels
Kitchenette

Microwave
Mini refrigerator (stocked optional)
In-room coffee
Yoga mats
Large balcony
Safety deposit box
Complimentary WiFi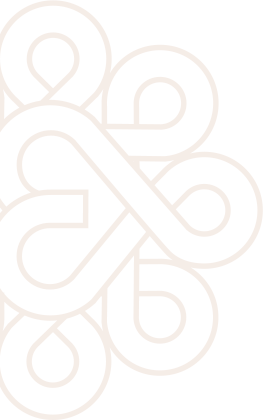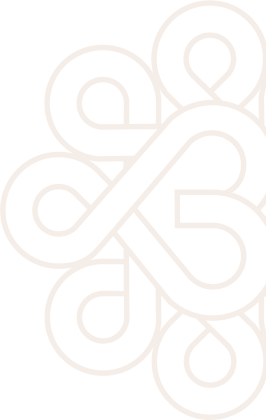 Where Modern Chic Meets Local Charm
Start planning your dream vacation in paradise.