Placencia is a paradise and playground, with adventures to pursue, memories to be made and shared and great Belizean cuisine to be sampled and savored. If you want to know what a typical day in Placencia is like, waking up at The Ellysian Boutique Hotel: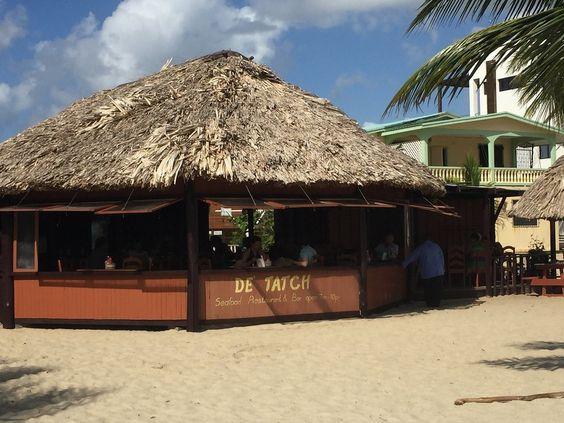 Fuel your body at the De'tatch Seafood Restaurant and Bar
7 A.M
Enjoy a genuine Belizean breakfast to kick start your day of fun and exploration, because the quicker you get your toes in the sand, the better! If you're looking for something a little lighter, yogurt with granola or a fruit plate is the way to go. But the hearty Belizean breakfast with fluffy fry jacks is a must have!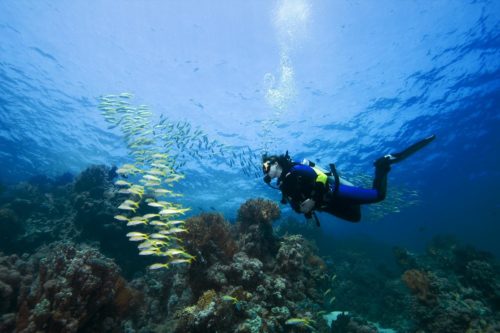 Explore the underwater flora and fauna of the largest living barrier reef in the world.
9 A.M
We're now off to dive the reef, a unique underwater experience you won't ever forget. Whether it's the 2 Tank Inner Reef Dive or the 2 Tank Outer Reef Dive, this tour will be much more than you imagined in your wildest dreams. Lunch is included if you need to refuel after the exhilarating dives.


Take a Sunset Cruise
4 P.M
You'll return just in time for yet another mind-blowing experience – a Sunset Cruise of the Placencia Lagoon. Sip wine, feast and relax your mind and body as you take in the beauty of a golden Belizean sunset over the distant Maya Mountains.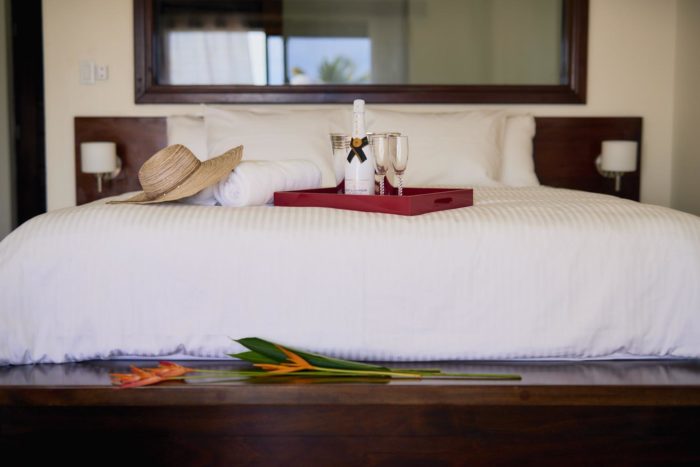 Spend a luxurious night at The Ellysian Boutique Hotel
6:30 P.M
On the very edge of Belize's Placencia Peninsula, in the heart of Placencia village rests a new luxury beachfront paradise known as The Ellysian Boutique Hotel. Discover the true meaning of contentment as you sleep on Egyptian cotton sheets to recover from a day of exquisite adventure.

7:00 A.M.: Wake up to another day of exploration, excitement and fulfillment.