Escape the winter chill and embrace the warmth of the tropics with an unforgettable getaway to The Ellysian Boutique Hotel in beautiful Placencia, Belize! We're thrilled to announce early December deals from New York (JFK) to Belize on the brand-new nonstop JetBlue flights that commence on December 6th. Don't miss this golden opportunity to bask in the sun, explore pristine beaches, and indulge in the luxurious hospitality of The Ellysian.
JetBlue's Unbelievable Deals:
Looking for an unbeatable deal? JetBlue has got you covered with one-way fares starting as low as $143 USD! Hurry, these deals won't last long, so book your tickets now on jetblue.com.
JetBlue's Flight Schedule:
New York (JFK) | Belize (BZE)
Departure from JFK: 8:29 AM
Arrival at BZE: 12:14 PM
Departure from BZE: 1:30 PM
Arrival at JFK: 7:00 PM
Operating Days: Monday, Wednesday, Saturday
Aircraft: A320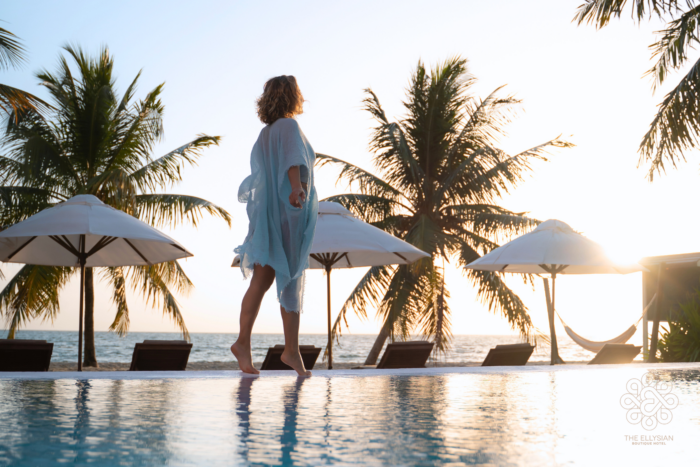 Why Choose The Ellysian Boutique Hotel?
At The Ellysian, we understand that a winter escape should be nothing short of extraordinary. Here's what you can expect when you vacation with us:
Luxury Accommodations: Enjoy your stay in our beautifully appointed rooms and suites designed to provide the utmost comfort and style.
Stunning Sea Views: Wake up to breathtaking views of the Caribbean Sea, and fall asleep to the soothing sounds of the waves.
Private Beach Access: Step right onto our pristine beach and soak up the sun, swim in crystal-clear waters, or relax in a beachfront studios.
Relaxation & Adventure: Whether you seek relaxation by the pool or thrilling adventures at the beach or jungle, we have activities for every traveler.
Book Your Winter Escape Today!
Your winter paradise is just a few clicks away. Don't miss out on these incredible deals to Belize with JetBlue. Book your tickets and reserve your stay at The Ellysian Boutique Hotel now to ensure an unforgettable winter escape.
For more information and to start your custom itinerary, visit our website at www.theellysian.com or email reservations@theellysian.com.
Belize, awaits!