Belize's Great Blue Hole is one of the largest marine sinkholes in the world, plummeting down to an astonishing 420 feet deep. Just 70km offshore Belize City, it lies just in the center of the Lighthouse Reef Atoll.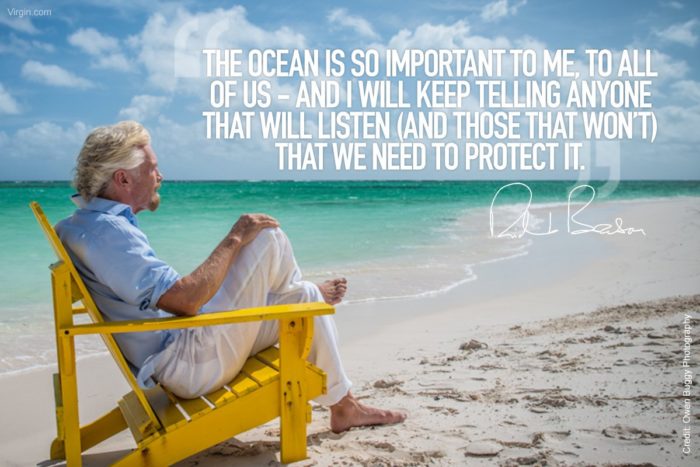 The Blue Hole became famous thanks to Jacques Cousteau, a French naval officer, filmmaker, explorer, author, photographer, conservationist and scientist who studied the sea and documented its mysteries and marvels. He pioneered marine conservation and in 1971, aboard the Calypso, he led an expedition to chart the Blue Hole, confirming its origins. He declared the Blue Hole one of the top five scuba diving sites in the world.
Fast forward to today, with a glimpse into the future, and the Blue Hole Belize 2018 Expedition is ready to make history, live streamed across the world, distributed across platforms online and through social media. This multimedia approach will increase exposure, reaching millions of viewers who are excited to dive the Blue Hole and explore its wonders with the expedition team, even if from the comfort of their homes.
This submarine expedition, never before attempted, is being planned and led by Aquatica Submarines. Partnered with Sir Richard Branson and Jacques Cousteau's grandson, Fabien Cousteau, along with other passionate ocean advocates, the team plans to livestream from the bottom of the Blue Hole, do a high-resolution sonar scan and collect scientific data while promoting ocean conservation and awareness.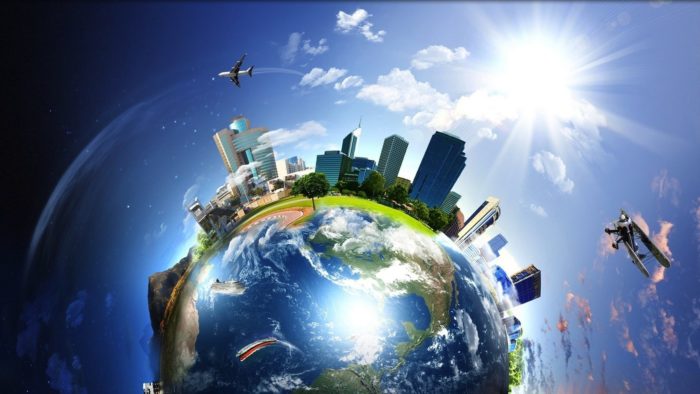 Co-founder of Ocean Unite, Sir Richard Branson is the founder of the Virgin Group which controls over 400 companies and is known for being a leading international investment group. Branson is famed as an author, philanthropist, investor and businessman. He spends most of his time creating positive changes within the world which can be seen through the big role he plays in ocean conservation and its promotion.
Fabien Cousteau, the grandson of Jacques Cousteau, is a well-known ocean conservationist, filmmaker and aquanaut. Fabien spent his early years aboard his grandfather's ship, the Calypso and then became an explorer at large for National Geographic. He produced the documentary, "Mind of a Demon" and later was a part of a multi-hour series with his father and sister called "Ocean Adventures" which was inspired by his grandfather. He developed the Fabien Cousteau Ocean Learning Center which is a non-profit organization that seeks to restore the world's water bodies through education and active engagement.
The expedition team consists of Sir Richard Branson, Fabien Cousteau and Harvey Flemming from Aquatica Submarines. Also on the team are Karl Stanley from the Roatan Institute of Deepsea Exploration, Gaelin Rosenwaks, an expedition Biologist from Global Ocean Exploration, Inc., Mark Atherton, a sonar expert from Kongsberg and Andre Droxler, an expedition geologist from Rice University.
The submarines for the exploration are supplied by Aquatic Solutions and their key Partners the Roatan Institute of Deepsea Exploration. Aquatic's Stingray 500 is capable of traveling depths of 500 feet with 12 hours down-time while RICE's Idabel is capable of travelling to 3000 foot depths with 12 hours down-time. Both submarines can hold three expedition members.  Two support vessels will also be used for this expedition, providing logistical support and accommodations for all crew and guests.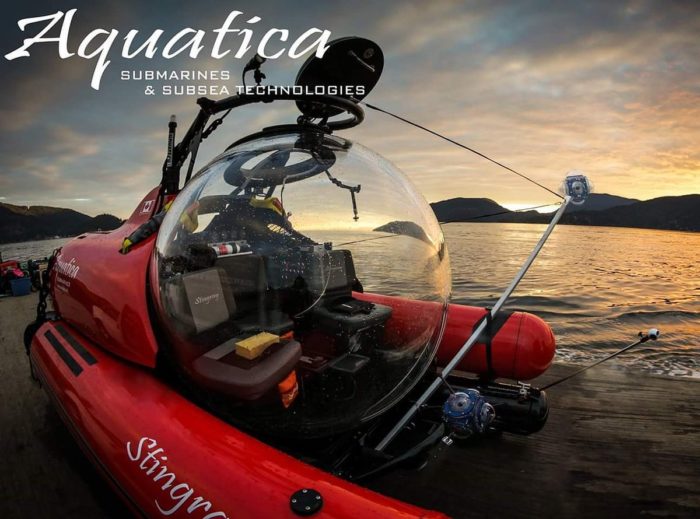 We may not be able to offer a submarine expedition into the Blue Hole – at least not yet – but the Ellysian does offer diving and snorkeling trips to this natural marvel. When in Belize, let us make your stay in this jewel of the Caribbean one that you will never forget.